Marketing for Manufacturers
RedMoxy, headquartered in Wisconsin, is a B2B digital marketing agency specializing in tactics, processes and results for industrial.
Manufacturers we work with.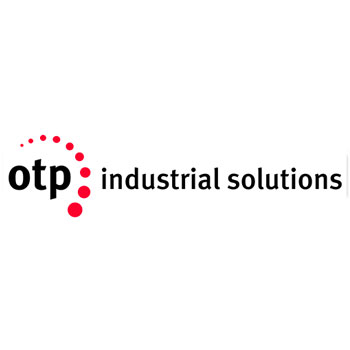 We convert failed or underperforming manufacturing websites into lead machines.
We run SEO and social media campaigns for lots of manufacturers because we're really good at it.
We work with manufacturers on brochures, whitepapers, powerpoints and more to give them powerful sales tools.
We are a team built for manufacturers
We speak your language and understand the results you're looking for. We drive leads, sales and growth naturally for industrial companies.
Our Services
RedMoxy provides the following marketing services for our clients and supports them through every step of the marketing process.
Let's get in touch
Whether you're in need of an immediate quote – or just looking for more info, we want to hear from you.