Our Focus
RedMoxy's work and focus for years has been on industrial companies such as manufacturers and distributors. Our processes and strategies have evolved from what we've seen work for our clients. The creative, development, digital and over-arching campaign methodologies we've employed and managed have helped our clients experience growth and brand cohesiveness at high levels.
Manufacturers
Our nation's manufacturers are the backbone of our communities and a bellwether for our nation's growth. Our work with manufacturers establishes their foundational brand pillars, leading websites and other digital and social media assets that position them for enduring success.
Fine-tuned Product Catalogs
Integrated & Professional Collateral and Specs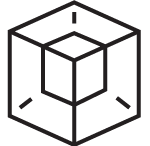 Visualize Challenging Concepts per Audience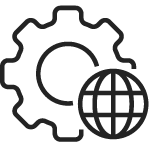 Globalized Digital Strategies
Industrial Services
We partner with service companies within the secondary to help them understand how to better target and message the manufacturers they hope to help. Through website and digital strategies such as SEO, Social Media and advertising, RedMoxy uncovers pathways to growth.
Specialized Offering Pages
Performance Request Forms
Instant Quote Generation Tools
Distributors
Local, regional, national and beyond – RedMoxy has worked with many distributors to help them better position within their current markets and crack open avenues to success with new lines. Our distributors know how valuable it is to work with a marketing team able to make their line card a sought after spot.
Smart Website Regional Awareness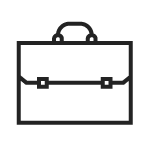 Sales Toolkits and Collateral assembly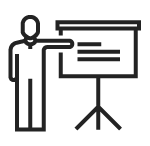 Presentations and Video Tools
Industrial Tradeshow Strategies